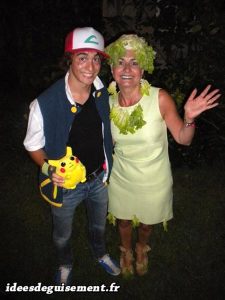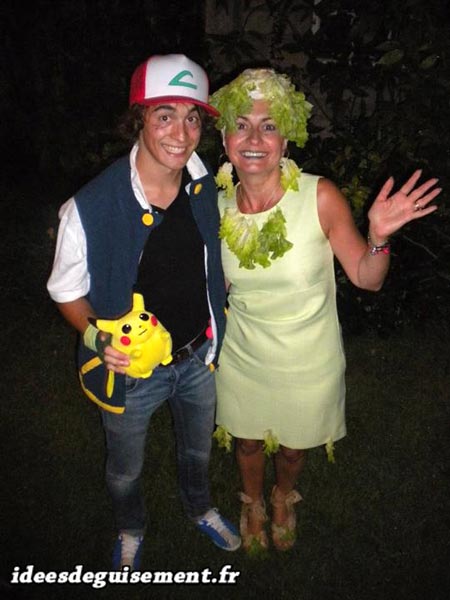 Accessories for a costume are essential, it's important to not neglect them. They make your costume very realistic and lively. These are also the elements which make a recognizable costume for all to see.
What would be Ash Ketchum without his pokeballs, his Pikachu or his red cap? Robin Hood without his hat red feather or his bow? A butterfly without its antennae or wings? Brief, you would have understand, accessories are indispensable to a fancy dress costume !
Different methods to find accessories for your fancy dress costume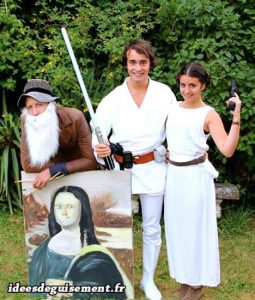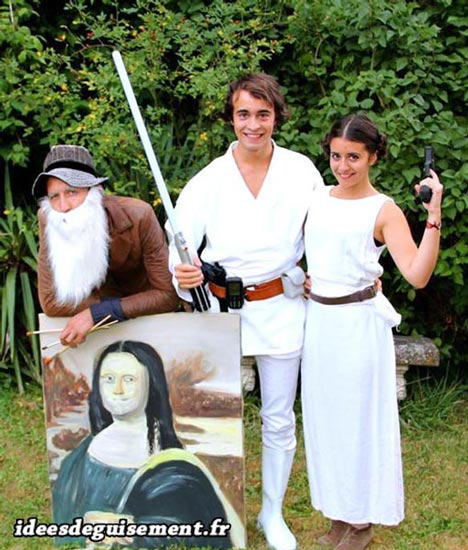 If you are lazy and wiling to spend money, you can buy new your accessories on specialized websites  such as Jokers Masquerade, Angels Costumes, or in a fancy dress shop. You will probably find what you need !
If you are willing to spend but not too much and you still want a quality result, you can buy second hand accessories on sites such as Leboncoin, eBay or on flea markets.
If you already have a large collection of costume and old clothings, you can get accessories from your old costumes and customize them to your fancy dress (pistols, lenses, belts capes …).
Finally, if you are manual, handyman, it's best (to the extent possible) to create your own accessories by making various objects and suitable materials. It will take time but if you do it well, the result is oftenly will probably be better than purchased products 😉
Summary:
Accessories make the costume realistic and recognizable !

4 ways to find accessories:

Buy new ones in websites such Jokers Masquerade or Angels Costumes and in fancy dress shops

Buy opportunities on websites such as Leboncoin, ebay

Recover old accessories and adapt them, customize them

Create yourself your own accessories from objects and materials